 CONSULTING
We have taken advantage of our experience in various medium-sized and large companies such as Fercam, Wuerth, Barilla, BMW, GPI, Doimo, Cambridge and many others and we want to share it with you and actively support you in developing and achieving your goals on strategic, management and organizational issues.
Our strengths are our strengths: 


Reduce complexity: we adopt a pragmatic, easy-to-access approach that aims to maximize effectiveness and efficiency.
Day-by-day integration: We provide practical methods and tools for applying concepts to everyday life.
We are specialists: our goal is the development of human resources, both individually and in the group.
Approach: the approach used refers to established management and leadership schools (MALIK, Schulz Von Thun, CB Jelinek, Rapid Change Method, NLP, Enneagram, Heidelberg Systemic School...) where we trained and worked.                                                                       
Personalization: the methodology is personalized and tailored to each of our customers.
CONTACTS  
AND OUR EXPERTISE
We are a group of business manager with a long experience directly in company and in resource management. 


We're different thanks to the experience gained in medium and large companies at the international level. We have consolidated a background of all-round skills on management and communication issues. We understand trends and patterns of market and company development and we know how to optimize and strengthen them.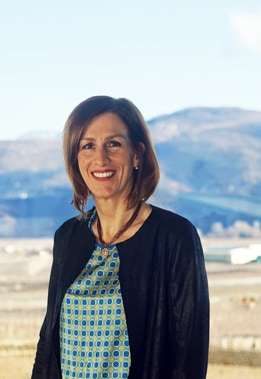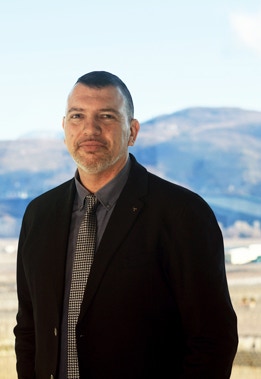 Gisella Novelli D'incà
Executive Coach & Counselor, 
Management Trainer 
NLP e MCR


Expertise: 
Management skills,  
Negotiation,
Communication,
Strategy & Organization
Giampietro Trivini Bellini
Business Coach, 
NLP Master, 
Sales Manager & Coach, 
CNV Master


Expertise: 
Sales, 
Simple and complex negotiation
Certifications & Businesspartner