 TEAM  
WORKSHOPS
We manage group and individual dynamics with methods that our current customers define as "different and very effective" in training sessions designed specifically for your company on different topics such as leadership, communication, the ability to manage change or crisis and conflict situations. We also focus on strengthening the team to develop a high level of performance.


Our aim is to improve social skills (behavior, skills, atmosphere) as quickly as possible through e. g. open and constructive confrontation, trust, a positive attitude. Through professional and personalized moderation on individuals and groups we want to stimulate creativity, share ideas, arrive together with concrete results and define implementation measures to ensure that what is learned in training is translated into practice. 


Our goal is for the training group to become more coherent and team spirit, for each one  feel free to realize his interests in harmony with the company's goals and to create the conditions for open collaboration in dealing with different and/or conflicting opinions and positions. 


The keyword of our training method is:
Experience

!


Experience: ensures that the training is both
REMEMBERED

and

PRACTICED

! The training has a strong motivational character and goes to develop all the resources of the person: physical, intellectual, emotional: the participant is first involved in concrete actions of play and work in an environment outside of their own working reality, then occurs together with the participant himself what "experiences" learned during the training course can be reported in their own working reality, as well as "how" to report them. 


Our goal is that participants can draw on the resources they have learned during their training, be more motivated and have greater self-esteem over time
CONTACTS  
AND OUR EXPERTISE
We are a group of business manager with a long experience directly in company and in resource management. 


We're different thanks to the experience gained in medium and large companies at the international level. We have consolidated a background of all-round skills on management and communication issues. We understand trends and patterns of market and company development and we know how to optimize and strengthen them.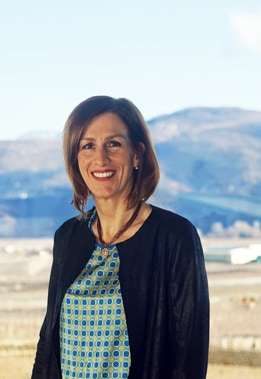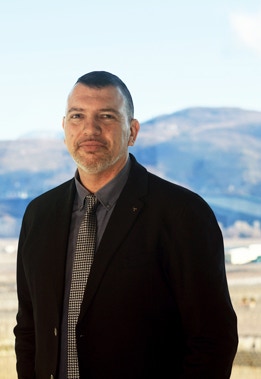 Gisella Novelli D'incà
Executive Coach & Counselor, 
Management Trainer 
NLP e MCR


Expertise: 
Management skills,  
Negotiation,
Communication,
Strategy & Organization
Giampietro Trivini Bellini
Business Coach, 
NLP Master, 
Sales Manager & Coach, 
CNV Master


Expertise: 
Sales, 
Simple and complex negotiation
Certifications & Businesspartner