 TRAINING
There are two key elements of our training: 


Orientation to procedure
-Our training programs are customized. They provide for practical activities and cases that make it possible to translate consolidated theories into practice, verify and experiment their effectiveness and give/receive feedback.


Workshop-style
-Active participation is a fundamental pre-requisite for successful training and our classroom is situational and interactive.
We also prefer the elaboration of real cases of participants as well as cases coming from other realities.
CONTACTS  
AND OUR EXPERTISE
We are a group of business manager with a long experience directly in company and in resource management. 


We're different thanks to the experience gained in medium and large companies at the international level. We have consolidated a background of all-round skills on management and communication issues. We understand trends and patterns of market and company development and we know how to optimize and strengthen them.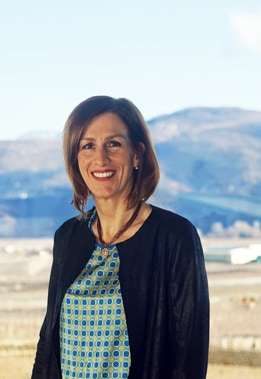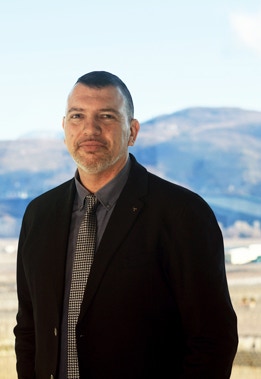 Gisella Novelli D'incà
Executive Coach & Counselor, 
Management Trainer 
NLP e MCR


Expertise: 
Management skills,  
Negotiation,
Communication,
Strategy & Organization
Giampietro Trivini Bellini
Business Coach, 
NLP Master, 
Sales Manager & Coach, 
CNV Master


Expertise: 
Sales, 
Simple and complex negotiation
Certifications & Businesspartner